Connor
(1 Year Old)
December 2018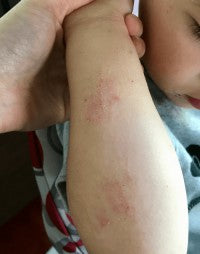 Before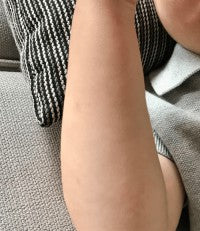 After
My son started getting eczema symptoms since he was 3 months old. What started as a 10 cent-sized patch of irritated skin spread all over his body in the next 6 months. Countless creams, bath salts, GP appointments and natural remedies later, all that really worked to keep the symptoms at bay was a constant run of steroid creams and bleach baths. By his second staph infection, it was heartbreaking to see his wounds and hearing his screams when we tried to stop him scratching at his skin.
My son started using My Mia's Eczema creams less than 2 months ago and his skin looks and feels incredible. We've cut down on our reliance of steroids.
His personality is back to normal and he's now a happy little boy who can be a kid again. I'm very surprised at how quickly the creams took effect. Thanks so much, Geeta!!
---
Nate Hall
(2 Years Old)
1 May,2019
I'm very, very happy to give a glowing testimonial for the we've been using.
Nate has had severe eczema since he was about three months old, which we have tried to manage with lots of different things. And he has flare ups when he gets sick.
We are very grateful and blessed to have the My Mia's eczema creams and products knowing that they don't have any nasty chemicals and they smell beautiful and they work. They're just fantastic.
Nate's eczema gets quite severe on his face, his groin, his bottom, tummy, underarms. As he's got older it just spread around even more. But we're using the creams. The redness goes out straight away. It heals up very quickly. Every now and then we have to use some steroid creams. He actually is asthmatic and anaphylactic as well so when he gets sick or he has a nasty reaction or asthma attack his little system gets quite overloaded and his eczema can flare up.
But I go straight to, first thing is using the My Mia's creams now because they're just so much cleaner and healthier and they work. 
With these creams all it does it just make the skin feel beautiful, look beautiful and protects it as well.
---
Alana
(2 Years Old)
June 2019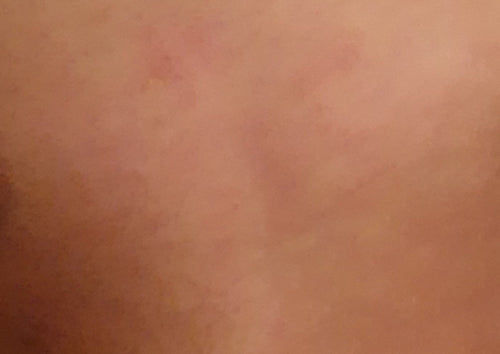 Before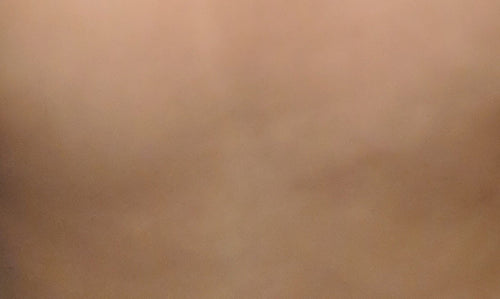 After
Before using My Mia's creams Alana was scratching like crazy. After your bath salts and cream - she pretty much stopped. Alana's skin is the best it has been in a long time. 
---
Lola & Terri
(8)
April 2018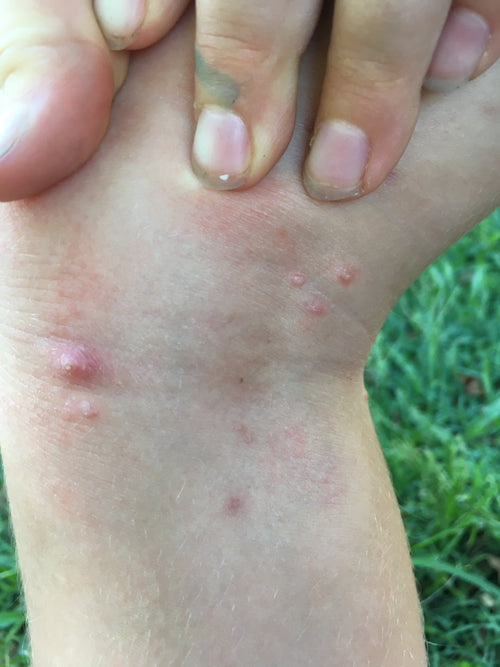 Before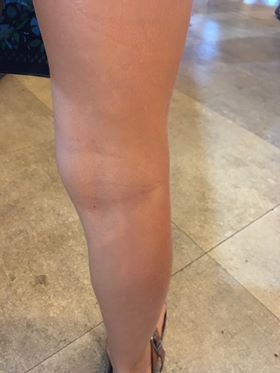 After
Lola's leg has cleared and even her little pimples have gone!!! Thank you so much!!
---
Dani
(2 Years Old)
June 2019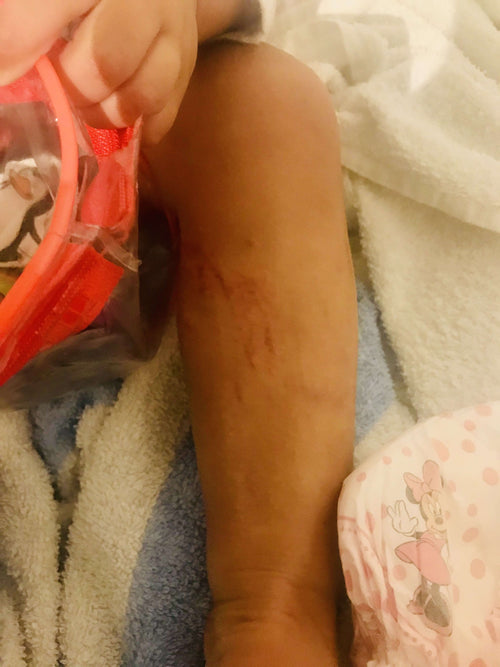 Before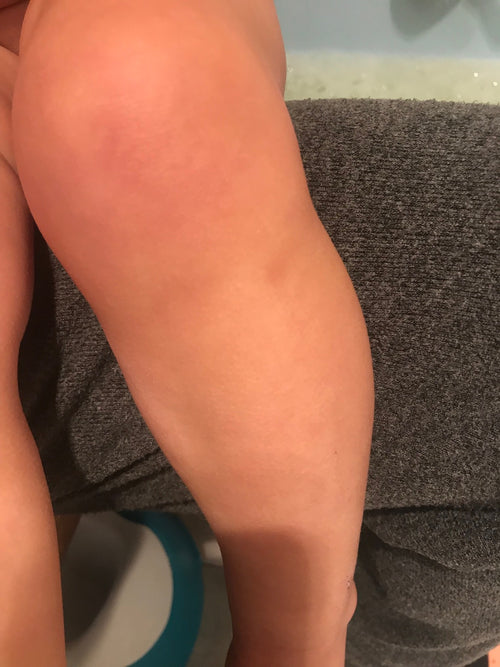 After
Our daughter has had moderate eczema since she was a baby. We have managed it with moisturisers and oil baths but have had to use steroid creams every time she's had a flare-up, which was becoming more and more often. We've tried other natural remedies and they never seemed to make a difference when her eczema got bad.
We've found the Skin Repair & Barrier cream in particular very effective during flare-ups. Combined with the Eczema Relief Balt baths we are able to manage these flare ups without steroids, which has been amazing. We also use the Eczema Relief Level 1 moisturiser daily as a preventative, and knowing that it's organic makes us feel at ease.
It's so nice to know that there are natural alternatives around that actually work."
---
Lenny
(3 years old)
July 2019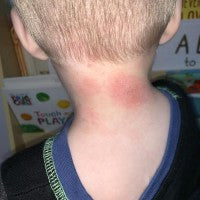 Before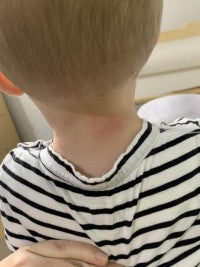 After
Before starting My Mia's, my son Lenny would have eczema flare-ups in few different spots, around his eyes, his hands and on the back of his neck. At the time I started the products his eczema was flared up on the back of his neck. I had seen two different GPS and we're told it was environmental and was prescribed steroid creams, which would work however could only be used for 3 day intervals and of course the days we weren't applying the cream his eczema would flare right back up and of course was not healthy for long term use. After that we tried several oat based eczema creams which helped slightly but not enough to stop Lenny from itching or still looking red raw. A girlfriend referred me onto My Mia's and I reluctantly gave it a try. After sending pictures of Lenny's Eczema through to Geeta, she replied with our own personal care plan using the bath salts, the level 2 cream and the barrier cream morning and night. After 3 days on the products I noticed a pretty impressive difference and Lenny had stopped itching. I've been so impressed with not only the products and how they've helped my son but also the customer service I received has been nothing short of amazing. Geeta, from one mum to another trying to help give their children some relief. THANK YOU!
---